Externships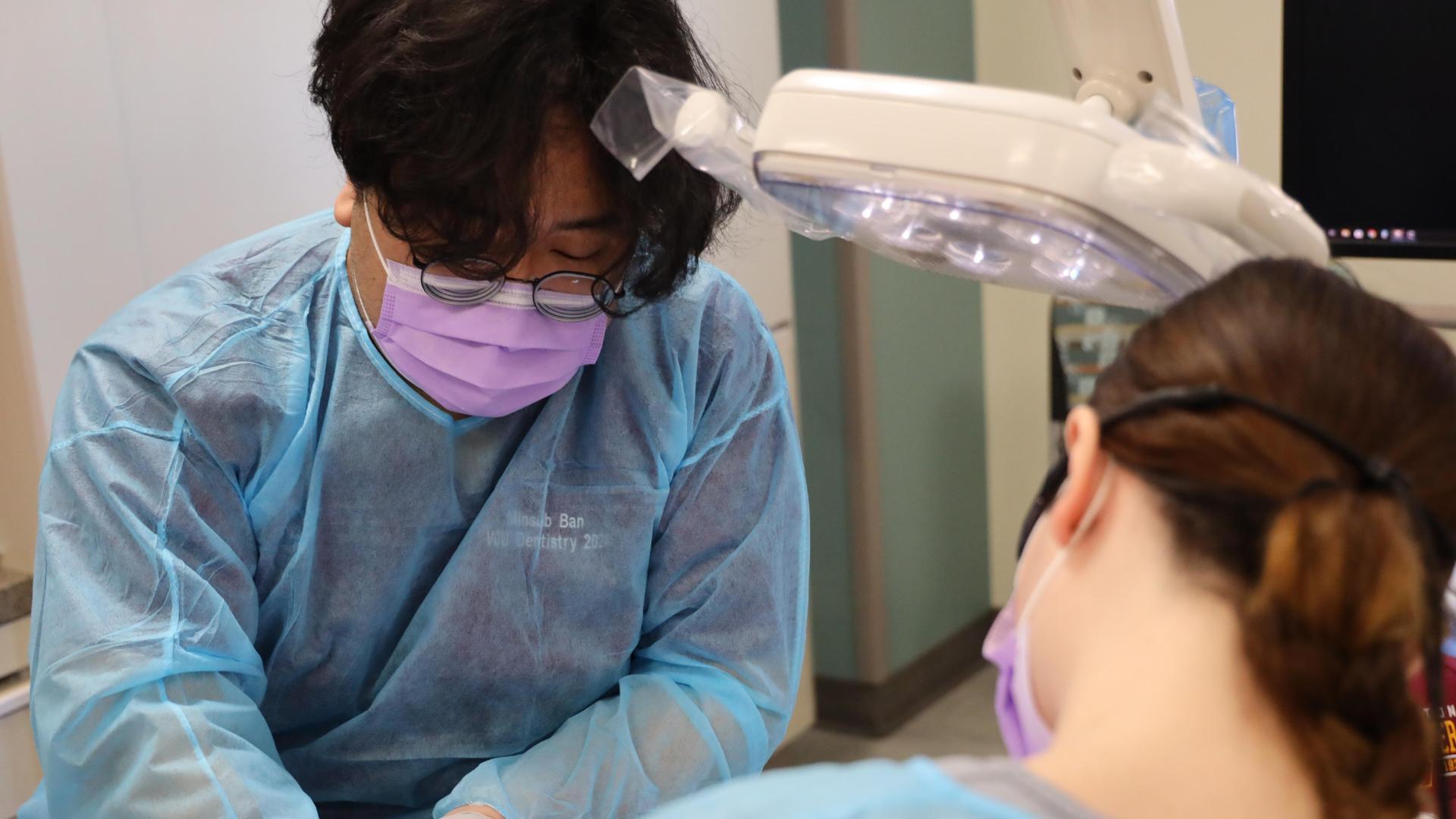 The Department of Periodontics at the VCU School of Dentistry offers a one-week externship to qualified undergraduate dental students who are attending a U.S. or Canadian Dental School Program only. A formal application [PDF] is required for consideration.
The externship does not have a tuition fee; however, participants are responsible for their own transportation, lodging and living expenses. Course content will include working directly with periodontal faculty and residents. Students will participate in resident seminars and attend periodontal lectures. Some reading and library work will be required.
Mailing applications
Please mail completed applications to the following address.
Emily Yeaman
Virginia Commonwealth University
Department of Periodontics
Richmond, Virginia 23298-0566