History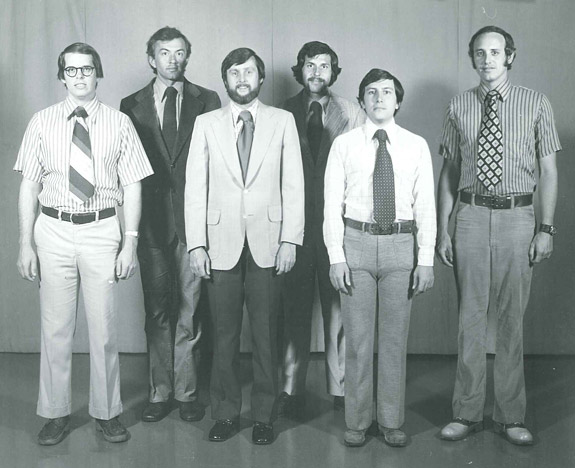 The Department of Periodontics at the VCU School of Dentistry and the postgraduate program in periodontics was established in 1972 with the first class starting a two-year program in 1973. The department and postgraduate program has evolved through the guidance of six chairmen, seven postgraduate directors, 32 full-time faculty members and more than 50 part-time faculty members. At the same time, the department implemented a research mission that continues today.
Since its inception the department and the postgraduate program have undergone major changes. In 1994, the residency program went from two to three years and added a M.S.D. establishing a combined certificate degree program. In 2009, the residency program moved into a state-of-the-art graduate clinic. Past faculty and residents have gone on to hold distinguished university and professional positions. In addition, many have developed successful private practices and contributed to the advancement of periodontics.
Special thanks to John Burmeister, Ph.D., for putting together this historical document.